Rachelle Gardner is the Chief Operating Officer for Hope Academy, a recovery high school located in Indianapolis, IN. She is also the Director of Adolescent Services at Fairbanks, a treatment center associated with Hope Academy. Rachelle has her Masters in organizational Management from the University of Phoenix. She has been in the field of addition and recovery for over 20 years. As the Chairperson for the Association of Recovery Schools, Rachelle leads this dynamic Board of Directors by being a humble example of how to be a servant leader, always putting what is best for the schools and the students above all else.

Sasha McLean, is a Licensed Professional Counselor and Licensed Marriage and Family Therapist and the Executive Director of Archway Academy, a high school for teens in recovery from drug/alcohol addiction in Houston, TX. She is also the Vice Chairman of the Association of Recovery Schools (ARS) and a huge advocate for recovery and education. Prior to Archway, Sasha was the Director of The High Road at The Council on Alcohol and Drugs Houston where she ran the adolescent intensive outpatient program. Sasha is a sought-after presenter by many organizations and speaks nationwide about addiction/recovery, recovery schools, teen development, failure to launch and media influences on youth.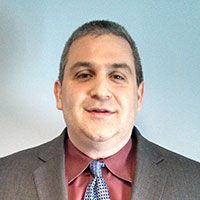 Roger Oser currently serves as the Principal at ABCD's William J. Ostiguy Recovery High School since its inception in October 2006, one of the first high schools in Massachusetts for young people in recovery from substance abuse addition and the first recvoery high school to receive national accreditation by the Association of Recovery Schools. He is deeply committed to the education of urban youth and has been working with youth in alternative settings for 15 years. Roger has served as the co-chair of the Boston Youth Service Network since 2004 and is also the Secretary for the Association of Recovery Schools Board of Directors.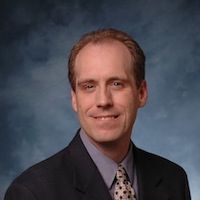 Dr. Andrew J. Finch is Associate Professor of the Practice and School Counseling Coordinator for the Human Development Counseling Program in the Department of Human and Organizational Development at Vanderbilt University. Dr. Finch is a leader in the development and research of recovery high schools in the United States, and he is co-founder of the Association of Recovery Schools. Among his published works are Starting a Recovery School and Approaches to Substance Abuse and Addiction in Educational Communities: A Guide to Practices that Support Recovery in Adolescents and Young Adults, on which we was a co- editor.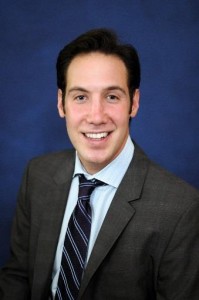 Jonathan Salzburg serves as the Director of Collegiate Recovery Services at Caron Renaissance, which is part of Caron Treatment Centers Continuum of Care. Jonathan is the President and Founder of College Recovery Counselors®, which is engaged in the business of providing educational consulting for adolescents and young adults in a variety of areas. Jonathan has worked in the Office of Admissions for both the Wharton School of Business of the University of Pennsylvania and Florida Atlantic University. Prior to working at Florida Atlantic University, Jonathan earned his MBA from the Wharton School of Business majoring in Finance and Marketing. He currently serves as a Board Member of the Penn Gold Coast Alumni Association, representing Palm Beach County and as a member of the Spanish River Community High School Career Academies Advisory Board. Prior to business school, he worked as a Supervisor and Senior Financial Analyst at Warner Brothers Entertainment. Jonathan earned a Bachelor of Science in Business Administration from the University of Colorado at Boulder.